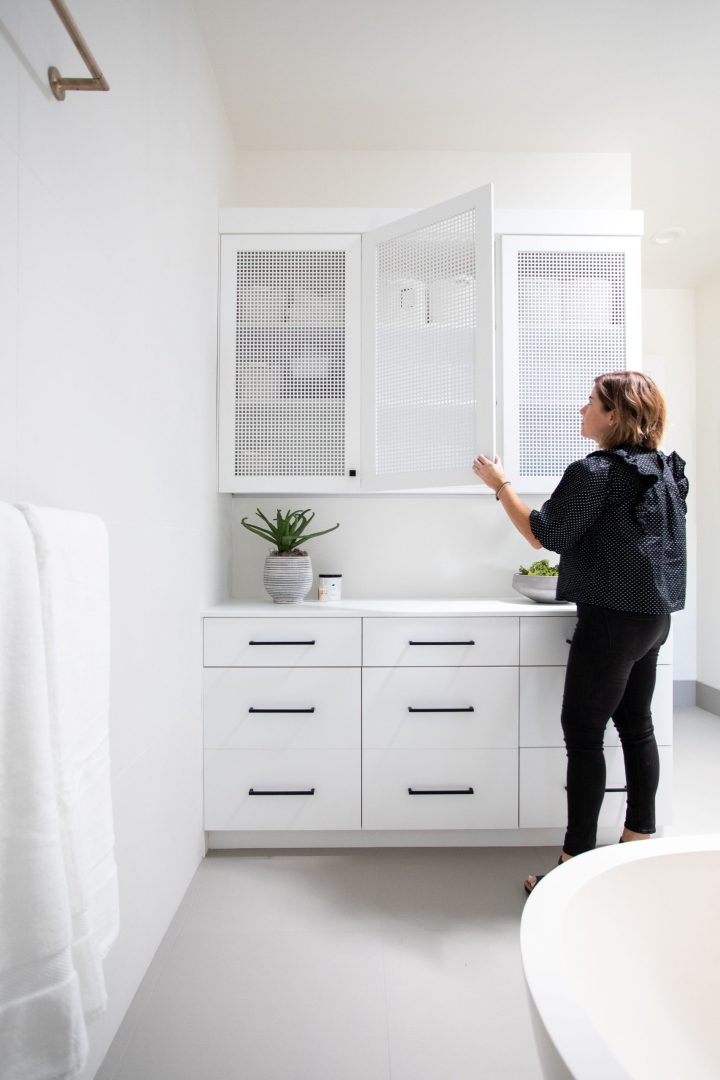 Our Design Services
What We Offer
We cover anything from kitchen and bath renovations to full blown new construction. We also handle home furnishings and window treatments. We are not a general contractor so we do not handle any construction. We do provide 3D renderings and floor planning services to be executed by your preferred contractor or builder.
Our job is to design a functional space and select all the materials for that space. We are passionate about creating spaces that are comfortable, yet sophisticated. While we may have a special branding to how we design, we always are inspired most by our clients' lifestyle. This means we take time to listen to how you live and function to create the perfect space just for you.
What to Expect
Thorough client consultation

Design boards and Presentation

Spatial and organizational design

Selection and purchasing of furniture, fabrics, window treatments, and accessories

Managed tracking and delivery of ordered items

Project timeline management

Complete installation and staging
Step 1 | Inquiry
Complete Inquiry Form, including description of project, budget, and target dates.
Step 2 | Consult
Meet with Denise to determine design goals and understand your personal style.
Step 3 | Proposal + Planning
Estimated time and cost of project is delivered and reviewed, including selection of materials and furnishings through use of "digital storyboards."
Step 4 | Management + Ordering
Upon approval, materials and furnishings are invoiced and ordered. All deliveries are managed by our team or associated partners.
Step 5 | Onsite Meetings
Weekly meetings during construction, including builder/contractor, to ensure the project is on time and within budget and in line with proposed designs.
Step 6 | Installation + Reveal
Coordination of all movers and contractors to ensure all furnishings and finishes are installed in-line with the design and the home is ready for its debut.